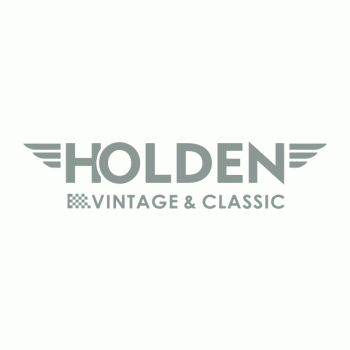 Holden Europe - September Sale
Visit holdeneurope.com and use code 'EUSEPT15' at the checkout to save 15% on all classic British car parts, accessories and vintage clothing at Holden Europe before 30th September. This promotion is only valid in mainland Europe and excludes orders for the United Kingdom. Choose from many of the world's leading classic brands including Castrol, Lucas Classic, Girling, Smiths, SU and Revotec and enjoy 15% off all website orders. Spend over €50 and you will also receive the Holden catalogue packed with thousands of parts and accessories.
More info »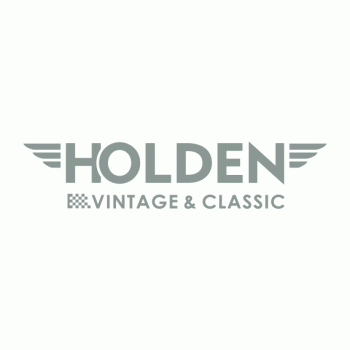 Goodwood Prize Draw
Spend over £75.00 on our website today and you will be entered into our prize drawer to win a Triple Classic Car Driving Experience with a high-speed passenger ride at the historic Goodwood Motor Circuit. Travel back in time to the motoring age of the swinging sixties and drive in three of history's truly great cars with this Goodwood Triple Classic Car Driving Experience. Goodwood has been the destination of choice for motoring fans ever since Stirling Moss launched his racing career when he won his first race there in 1948. You'll drive up to six laps around the 2.4 mile circuit in three classic models: a Jaguar E-type and a replica AC Cobra and choose either the Ford Mustang GT500 or Ford GT40. You will also enjoy a high-speed passenger ride in one of the high-performance saloon cars from an expert instructor and receive a certificate to take away.
More info »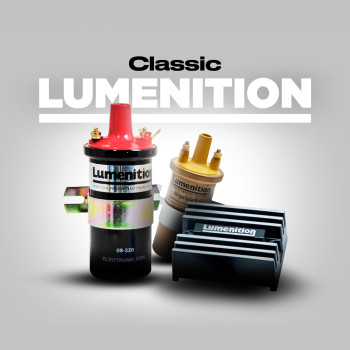 Lumenition
Introducing the groundbreaking Lumenition Ignition System, meticulously engineered to cater specifically to vehicles originally equipped with distributor-based contact breaker ignition systems. What truly distinguishes this innovation from the rest is its ingenious and revolutionary maintenance-free design. Unlike traditional systems with components that wear down over time, demanding constant adjustments and servicing, the Lumenition Ignition System stands as a beacon of reliability. Once the precise ignition timing is meticulously set, it remains flawlessly configured indefinitely, ensuring consistent performance and optimal engine efficiency. This system heralds the dawn of a new era in ignition technology, offering a glimpse into the future of automotive engineering. Now, you can experience this cutting-edge technology firsthand, as it is readily available in stock at Holden Vintage & Classic. Don't wait; seize the opportunity to elevate your driving experience and upgrade your beloved ride today!
More info »